WIRING LAYOUT

Your new home builder gives you the unique opportunity of allowing you to plan your technology system while your home is under construction.

During our meeting we will walk you through the process of placing items required to ensure your home is ready for cable, high-speed internet and TV wall mounts.
SMARTER HOME SECURITY

The safety of your family, pets, and property is no laughing matter. There's no substitute for having the peace of mind that your home and loved ones are protected.

We design and provide security systems that are always on guard, whether you're at home or away.

Protecting what matters most.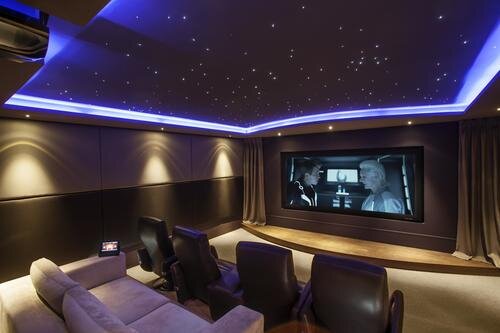 HOME THEATER

The way we enjoy home entertainment is changing. Digital streaming content is the new normal and our experts will guide you through this ever changing world of digital entertainment.

4K UltraHD displays and projectors along with cinema quality digital surround sound are just some of the options available at almost any reasonable budget.
OUTDOOR ENTERTAINING

Kick your Florida lifestyle up a notch with an outdoor entertainment system.

Five Smooth Stones AV is pleased to represent the finest brands specializing in outdoor 4K televisions and custom installed in-ground landscape music systems, all professionally installed for simplicity and for years of your family's enjoyment.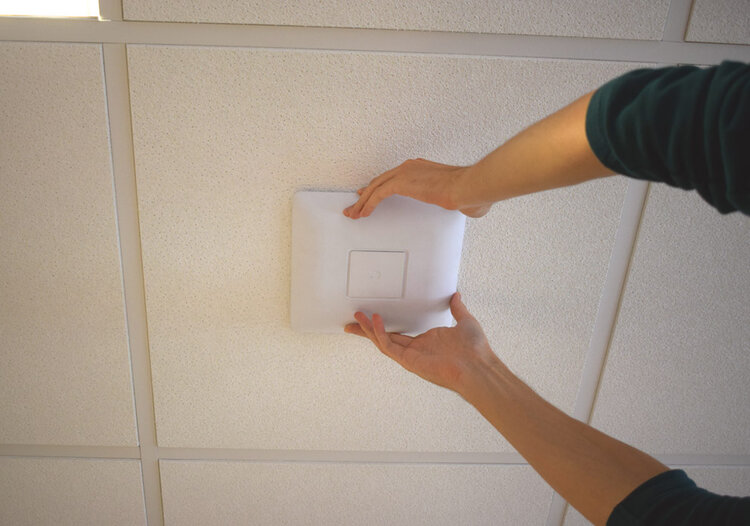 PERFECT WIFI COVERAGE

We offer the absolute best wired and wireless network systems designed to provide you with full coverage, blazing speed and reliable internet experiences.

Gone are the days of unreliable WiFi coverage and dropped signals.